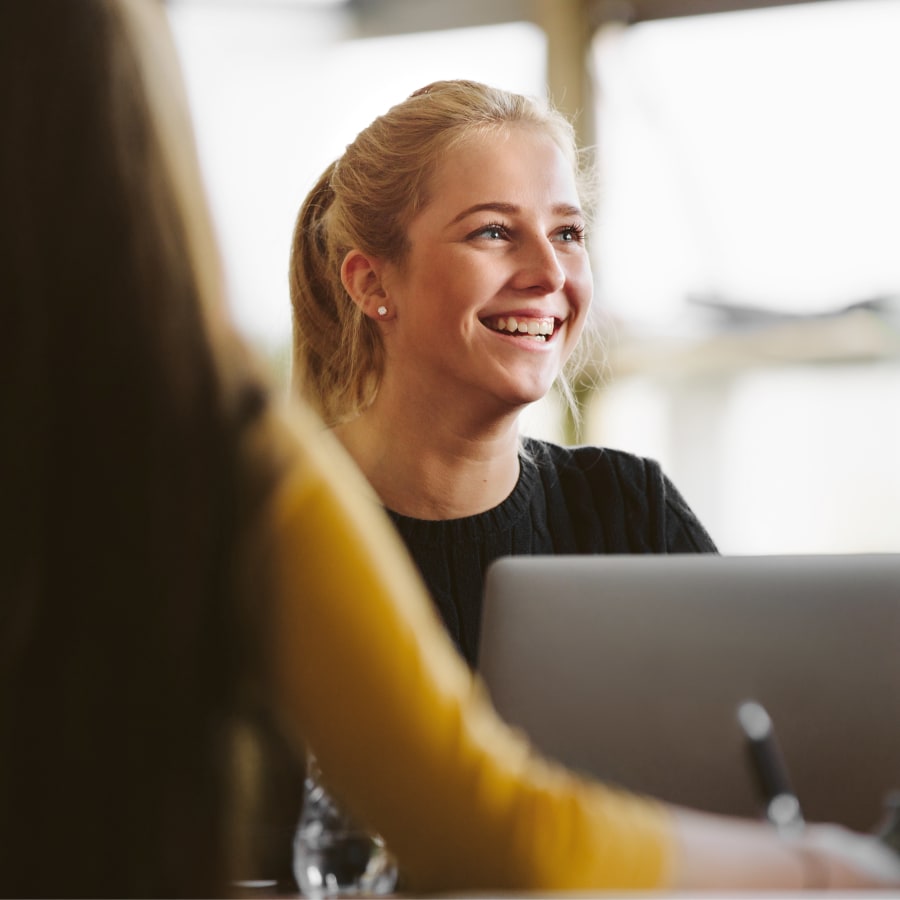 A Clear Choice for Teens
Teenagers often have lots going on in their lives. Invisalign has designed a series of clear aligners with the needs of teenagers in mind in order to keep their treatment in line with their lives. 
Invisalign Teen offers benefits for 100 Mile House teenagers.
Compliance Indicators
Compliance indicators are blue dogs on your teen's clear aligners that fade after a set of aligners have been worn for two weeks, helping teenagers stay on track with their treatment.
Stageable Eruption Tabs
Teenagers with molars that haven't yet erupted don't need to worry about how their aligners will fit after eruption. Invisalign Teen comes with stageable eruption tabs, giving their second molars space to grow in. These tabs help to keep the molars in place.
Replacement Aligners
Invisalign Teen features six sets of replacement clear aligners just in case some of the aligners become mistakenly damaged, lost, or broken. This means that there will be minimal delays between treatments.