What is a Dental Implant?
Dental implants are titanium screws used to replace tooth roots.
Implants are placed in the gap left by a lost tooth and may have a crown or bridge affixed to them. Implants can also support dentures, improving their fit and retention. 
Dental implants may replace a lost tooth or many missing teeth. They can:
Address bite or joint pain issues
Prevent surrounding teeth from shifting
Improve chewing, speaking and digestion
Prevent bite and jaw joint problems caused by teeth shifting
Restore the 'sunken face' look associated with missing teeth
At Valley Dental, we typically refer patients to a local dental surgeon for dental implants.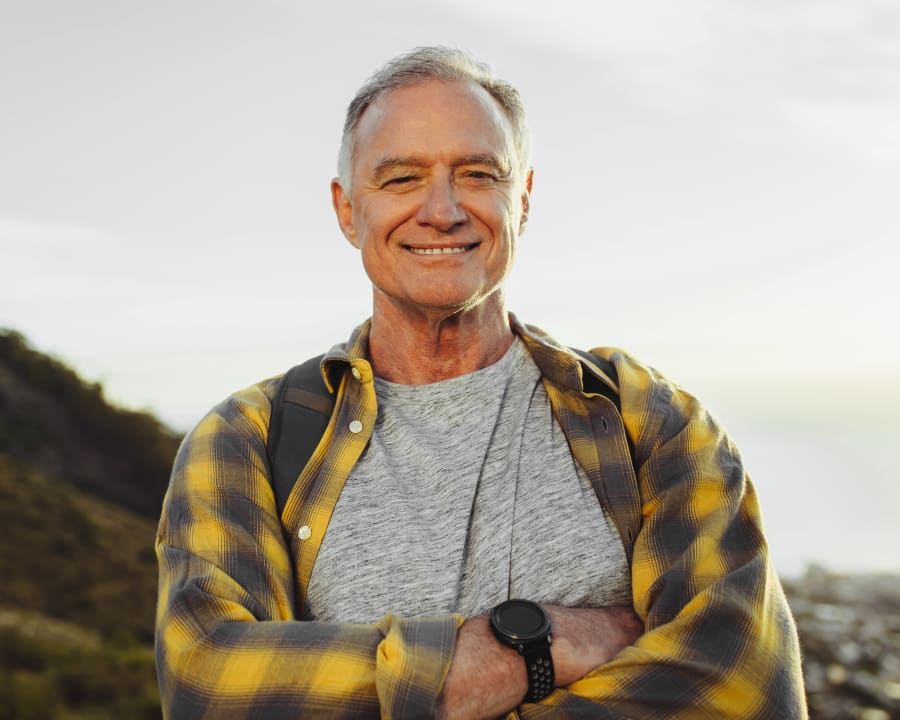 How Does a Dental Implant Work?
To perform dental implant procedures, your dentist will use 3 different pieces, placing them in your mouth at 2 appointments: the screw, the abutment and the dental restoration that will be affixed to the top like a crown or bridge.
First, the metal root will be surgically placed into the jaw bone. Generally, it will take 4 to 6 months for the surgical implant to heal before the artificial tooth or teeth can be placed. 
Once your implant has healed, your dentist will attach the abutment and tooth replacement to the metal root. This mimics the functionality of a natural tooth
Dental Implant FAQs
The following are some of the most commonly asked questions about dental implants.