At Valley Dental, we provide dental care that can enhance the oral health and quality of life of patients from 100 Mile House, B.C. and across the South Cariboo Region. We are pleased to offer a wide range of dental services targeted to your needs.
Our Office Environment
Our dental team is committed to helping patients to maintain the appearance of their smiles and achieve their optimal oral health 
We set out to accomplish this by taking into account each individual patient's needs and dental care requirements. We are proud to work together and with our patients to aim to meet their oral healthcare needs and assist them in developing confidence in their smiles.
We create individual treatment plans that take into account the needs and desires of our patients. We deploy strategies to help patients with dental anxiety and believe in the importance of open communication with our patients as oral health providers.
It is our hope to bring ease of experience to the dental care that we offer our patients from 100 Mile House and across South Cariboo.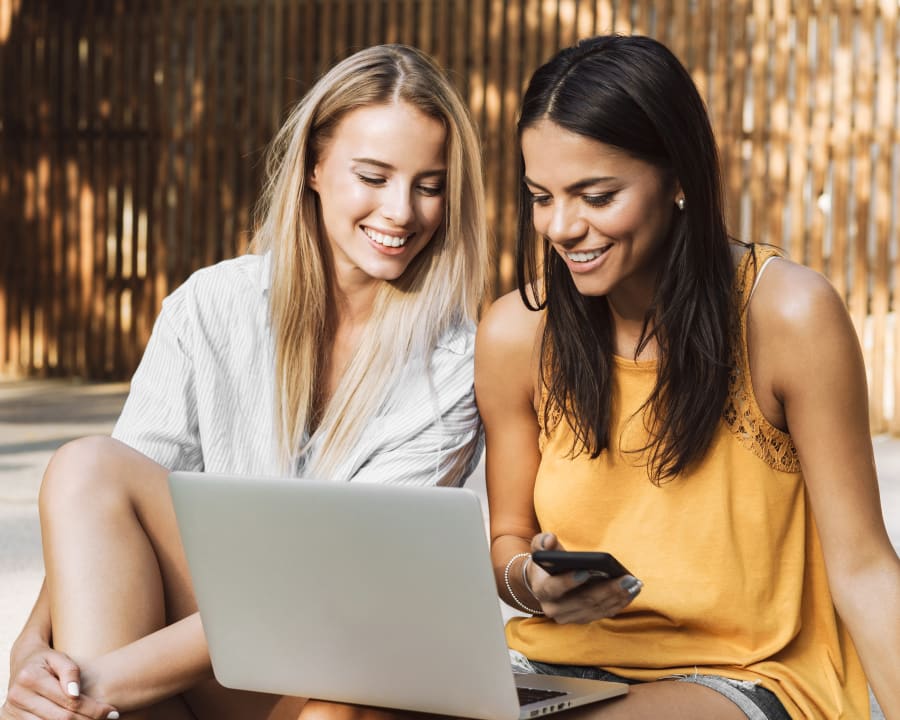 Our Commitment To Safety
We employ the highest standard of sterilization and modern equipment and our highly trained staff work in harmony with each other. We are dedicated to both your dental needs and personal comfort.
Our office meets or exceeds the infection control requirements. To further minimize any risk of cross-contamination, we use disposable (single-use) items whenever possible. Safety is our primary concern. 
What to Expect at Your Appointment
When it is time for your appointment with us, a member of our team will bring you into an exam room, where our dental assistants will try to help you get comfortable.
We will carefully explain each procedure and treatment we will be performing, and try to answer any oral healthcare questions you may have.
Technology For an Efficient Visit
Our treatment rooms are outfitted with dental technologies, including digital radiography, dental lasers, 3D X-ray imaging technology and more to help us provide the best care we can to our patients based on the diagnostic information we can collect.